A preview of the new skintones I selected. They are made by Pooklet, and can be found at
GOS
.
Studly Dominick (he so loves to be shirtless, walking around in his PJ's all day.)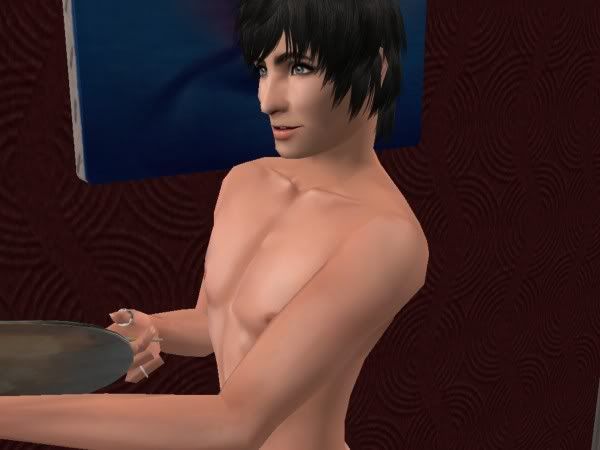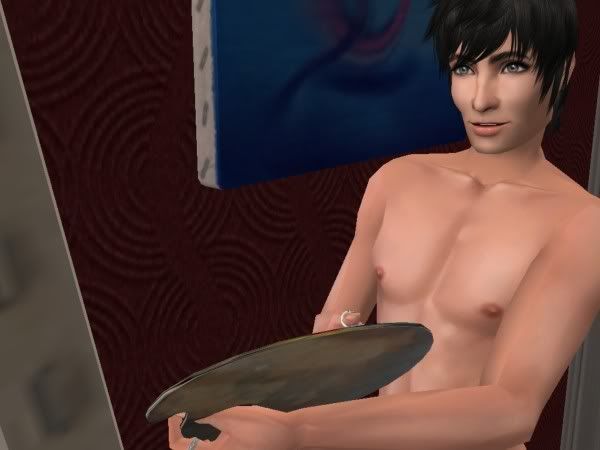 Allie in the moonlight:
The newly made over Bella: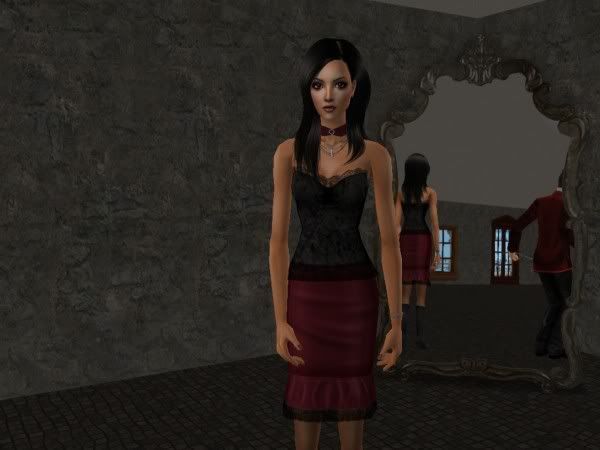 I wish I had a pic of Joel for you all, too. The dark version of this skintone is gorgeous! One of the best I've seen yet.
EDIT: Here's elder hottie Joel in his new creamy skintone: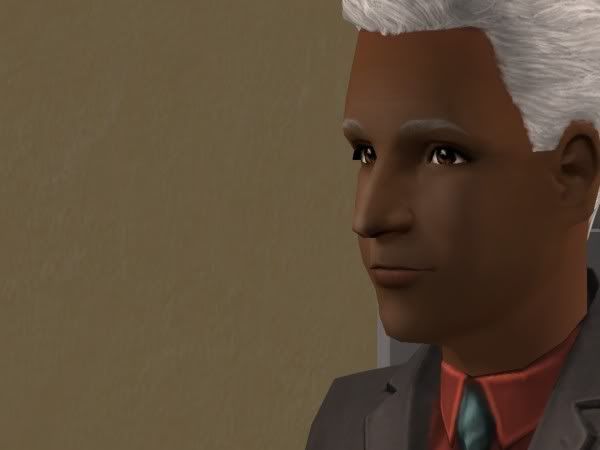 I'm totally loving these skins. They are detailed without being annoyingly shiny, and they are not as, er, soft as the Enayla ones. These skintones are full of win!